Employee-Driven Innovation
Enable the people who know your organisation the best to provide solutions to your organisation's challenges
Supplier-Driven Innovation
Diversify your supply chain for a unique perspective. Engage specialist potential suppliers such as startups and SMEs
Academic-Driven Innovation
Access the brightest minds from universities and colleges to drive innovation and improvement
We are changing the way that enterprise organisations deliver innovation
With Simply Do, brands like Rolls-Royce, the NHS and the Intellectual Property Office have built world-class innovation programmes - and now you can too.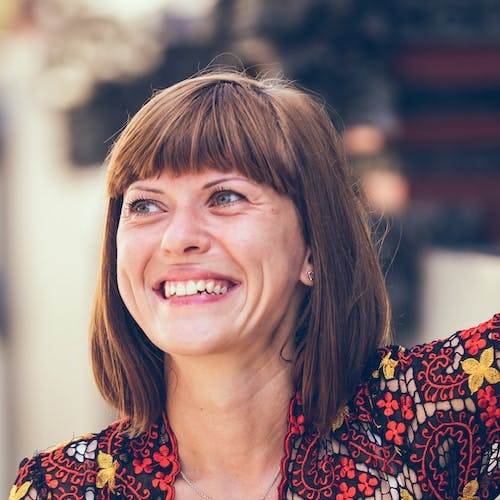 Trusted by innovation leaders including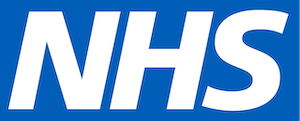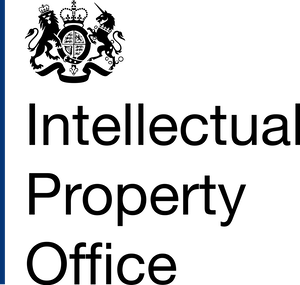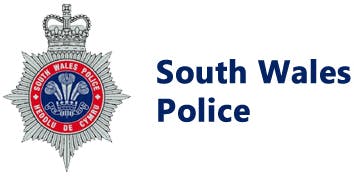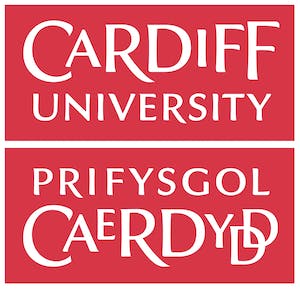 Give your organisation an Innovation Health Check
Our free PDF guide will help you get a snapshot of the current innovation health of your organisation. Using our simple 4 Ps Innovation Framework, you will be able to identify areas for improvement.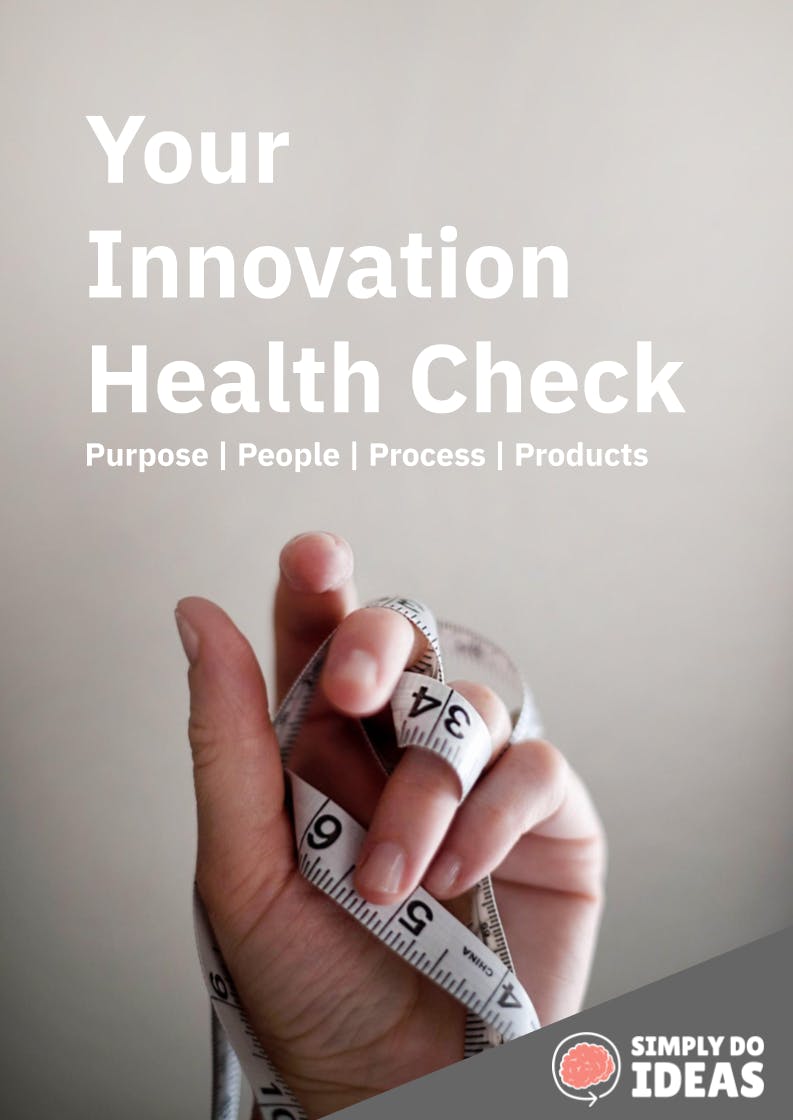 Ready to make innovation simply work for your organisation?
Access new ideas. Solve strategic challenges. Stay ahead.