Organisations that fail to innovate are standing still and won't survive.
Organisations want to innovate, but need to minimise the time, cost and risk.
Organisations see innovation as complex, disruptive and hard to deliver.
We make managing innovation simple, accessible and effective
We're empowering organisations from industry, education and public services to innovate better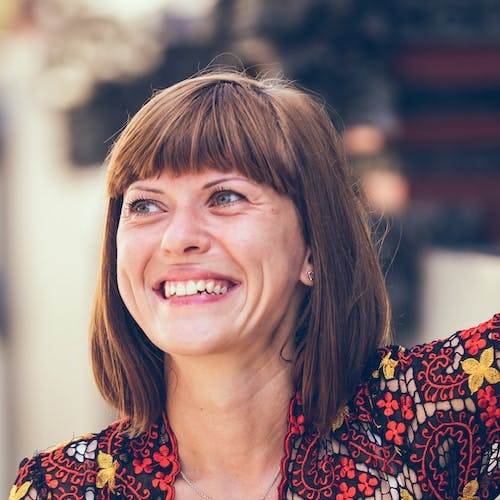 Trusted by innovation leaders including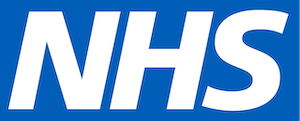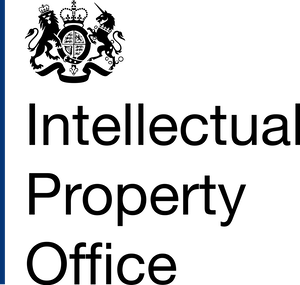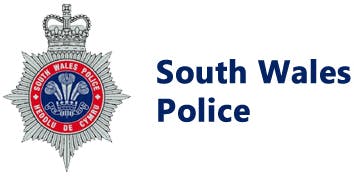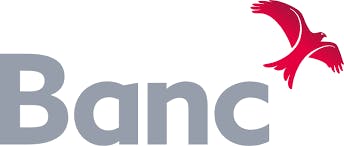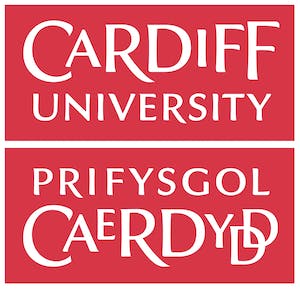 Give your organisation an Innovation Health Check
Our free PDF guide will help you get a snapshot of the current innovation health of your organisation. Using our simple 4 Ps Innovation Framework, you will be able to identify areas for improvement.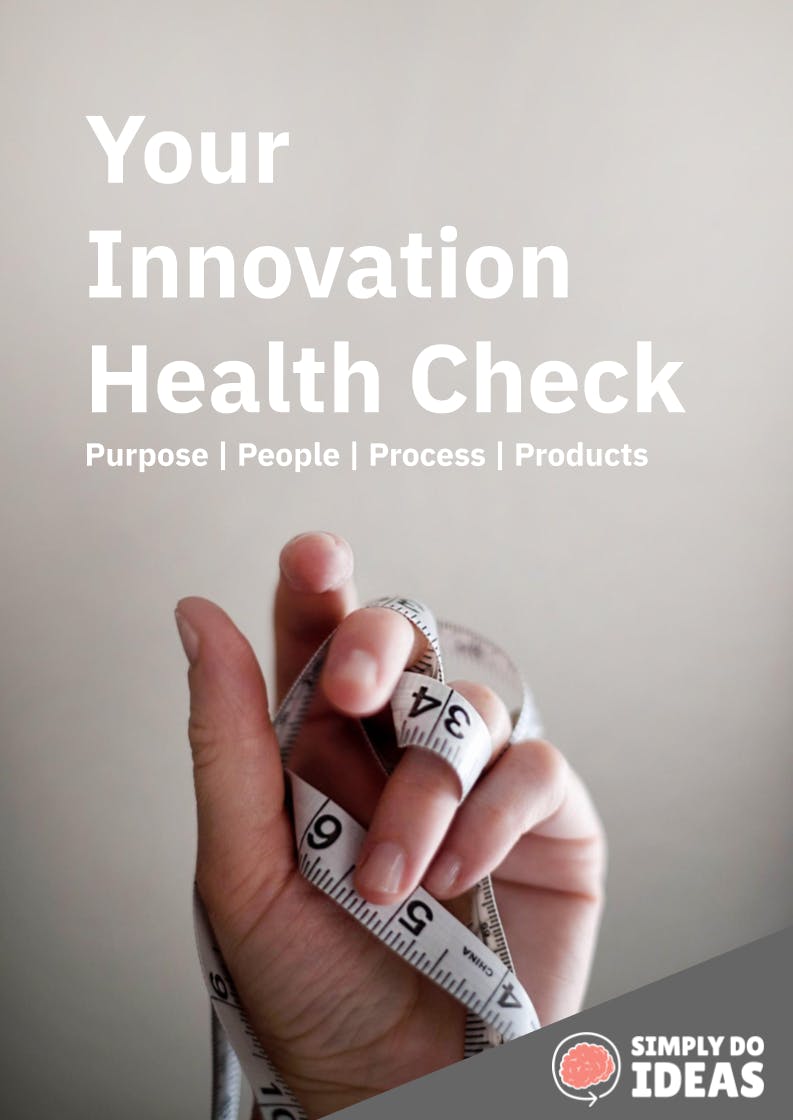 Ready to make innovation simply work for your organisation?
Access new ideas. Solve strategic challenges. Stay ahead.